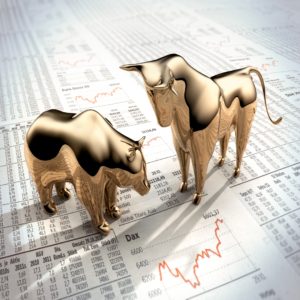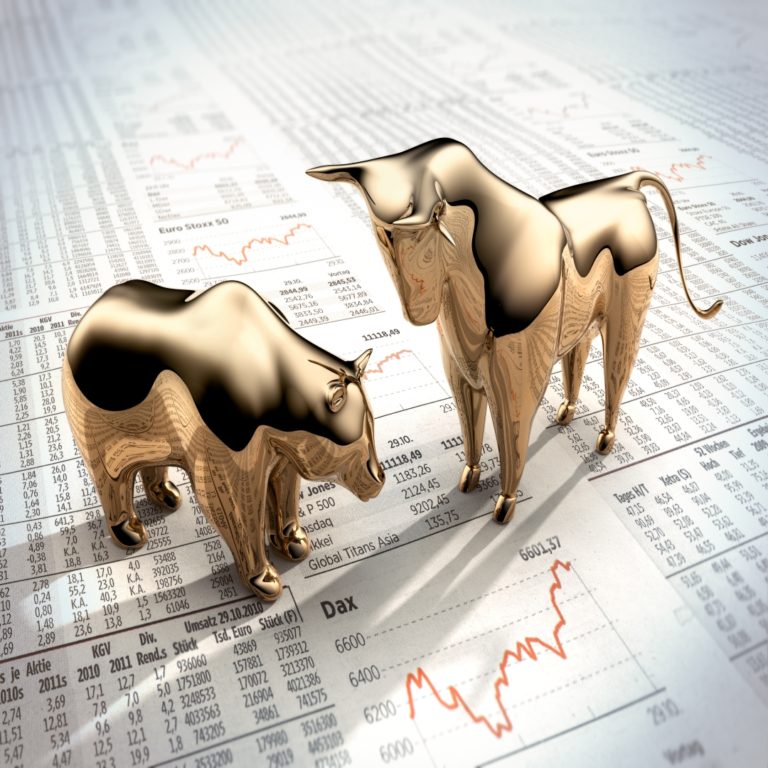 2020 has been a year of change for businesses in all industries, but it's been a breakout year for many companies releasing their IPO's. Check out the top 10 upcoming IPO's you don't want to miss.
Wish (WISH)
Wish is positioning itself to compete against Amazon, which isn't an easy feat. The niche e-commerce company sells unbranded, inexpensive items that buyers 'have to have'. In business since 2010, Wish has raised $1.6 billion and has an $11.2 billion valuation. Wish filed its IPO request privately in its attempt to finance even more growth. It should be exciting to see what the company has in store.
Airbnb (ABNB)
Airbnb is set to be one of the biggest IPO releases in 2020, with its release expected Thursday December 10th, 2020. Airbnb took quite a hit thanks to COVID-19 and its future looked bleak, but today's making quite a comeback due to the COVID-19 precautions it enforces and the sense of reassurance renters feel renting an Airbnb versus any other rental.
While Airbnb continues to stage its comeback, they're looking for more funding to make it possible.  They've weathered the worst of the storm and hope to continue growing beyond its latest $18 billion value. Airbnb is expected to start Thursday December 10th at a market cap of more than $31 billion. It's not a surprise that Airbnb has been listed as one of the most innovative companies according to Fast Company and are continuing to gain attention. This could be a nice stock to have in your portfolio.
Robinhood
Robinhood debuted as one of the first online brokers to offer zero-commission trades. They've quickly been followed by many others, so the appeal isn't there as much, but there are other reasons traders use Robinhood.
Today it's valued at $7.5 billion and they have every intention of going public. Robinhood makes money on interstate's, selling its order flow, and on debit card fees. They've swiftly been raising money at breakneck speeds throughout the pandemic and are positioned to go public in the near future.
Bumble
Bumble is Tinder's largest competition. The social networking app is women-focused. In other words, women must make the first move, aka choice in who they talk to when meeting on the app. Its women-focused premise helps women feel more comfortable. It also has a BFF feature (finding friends not dates) and a business networking feature similar to LinkedIn. Bumble has over 100 million subscribers, but of course has to go up against Tinder, which is basically a household name. Bumble is expected to release its IPO in the early parts of next year with a $6 billion valuation.
DoorDash (DASH)
DoorDash has been in the food delivery business since 2012 but made its name more well known in recent years. DoorDash took off like crazy when it first started as it was one of the first of its kind. Today it has more than 1,000 drivers 'dashing' for them and works with more than 75% of the nation's restaurant chains.
Of course, the pandemic helped DoorDash's value soar into the billions thanks to the stay-at-home orders. Experts predict DoorDash will go public and be available for trading Wednesday December 9th, 2020. You'll see it on the New York Stock Exchange as DASH with a market cap that could be even higher than Airbnb. Talk about a great week for IPO's!
Roblox (RBLX)
Roblox is another company expected to release its IPO before the end of the year. Even though most gaming platform's IPO's fell flat on their face, Roblox is set to make a difference. Roblox is an online game platform focused on kids and pre-teens. But it's also a game creation system which is what sets it apart.
Roblox has almost one million developers and 31 million active users daily. This is another company that the pandemic helped with revenues increasing by almost 70%. Experts predict the Roblox valuation to be around $8 billion.
Instacart (ICART)
It's no surprise that Instacart has seen exceptional success since the COVID-19 pandemic. Despite its founders flops since 2010, trying various startups, it looks like Instacart is around to stay. Today Instacart has millions of users and contractors who do the shopping for them. Instacart has contracts with 400 big name stores and reaches more than 75% of the United States. Despite receiving millions of dollars in private funding in the last few months, Instacart is still expected to go public early next year to continue to grow its expansion.
Upstart (UPST)
The fintech industry is taking the world by storm lately and Upstart is one of them. This lending platform relies on AI to make lending decisions. To date, Upstart has processed more than 600,000 loans. Its AI advantage helps Upstart connect reliable borrowers with banks, with little risk of default. Upstart gets most of its income from referral fees (from banks) and plans to expand even further with its IPO release, which doesn't have a firm date as of yet.
Affirm (AFRM)
Another company in the fintech industry about to go public is Affirm. Since the founder also co-founded PayPal, it's safe to say that it's in good hands. Affirm is a payment platform that helps buyers spread their payments out over six to 18 months. While a lending platform sounds risky, Affirm is 100% transparent with its terms and fees, and it partners with big names like Walmart. Affirm will be listed on the NASDAQ with the ticker name AFRM.
Nextdoor
Social Platforms for neighbors is the new way to communicate and it's catching on fast. Neighbors use it to get to know one another, share recommendations, or talk about issues in the area. It's an effective way to get information out fast without playing the telephone game. While Next-door is still growing in the United States (it's located in 11 countries), it's expected to hit the market with a $4 billion valuation. If you're looking to invest in something new and the coattails of one or more successful companies, check out the IPO's above. A few are releasing their stocks this year, while others may serve as a great start to your New Year financially.
Give us a call at (509) 242-3244 for any questions you may have on investing and the top 10 upcoming IPO's or visit us online at https://www.kbgagency.com/contact/ to get in touch. Happy investing!
KBG Insurance & Financial